Welcome to the Healthi Paws Family!
Come join the movement for a healthier, happier pet.
The goal at Healthi Paws is to provide our Northwest Indiana neighbors a welcoming environment that provides quality products, excellent service and great prices on dog food, cat food, treats, accessories and pet grooming.
Leon and Vanessa Bland were inspired to open Healthi Paws because of their life long love of animals and the struggle to find the right solutions to help with their pet's health issues. In the Bland family, pets are absolutely family. Just as we would with any family member, we want to ensure optimum health and well being for our pets and yours. We rely on a supportive, dedicated group of partner-suppliers to bring you the healthiest, natural pet foods and highest quality supplies.
As lifelong residents of Northwest Indiana, we are proud to call the Region our home. We value the community and want to be a local resource for area pet owners and lovers alike.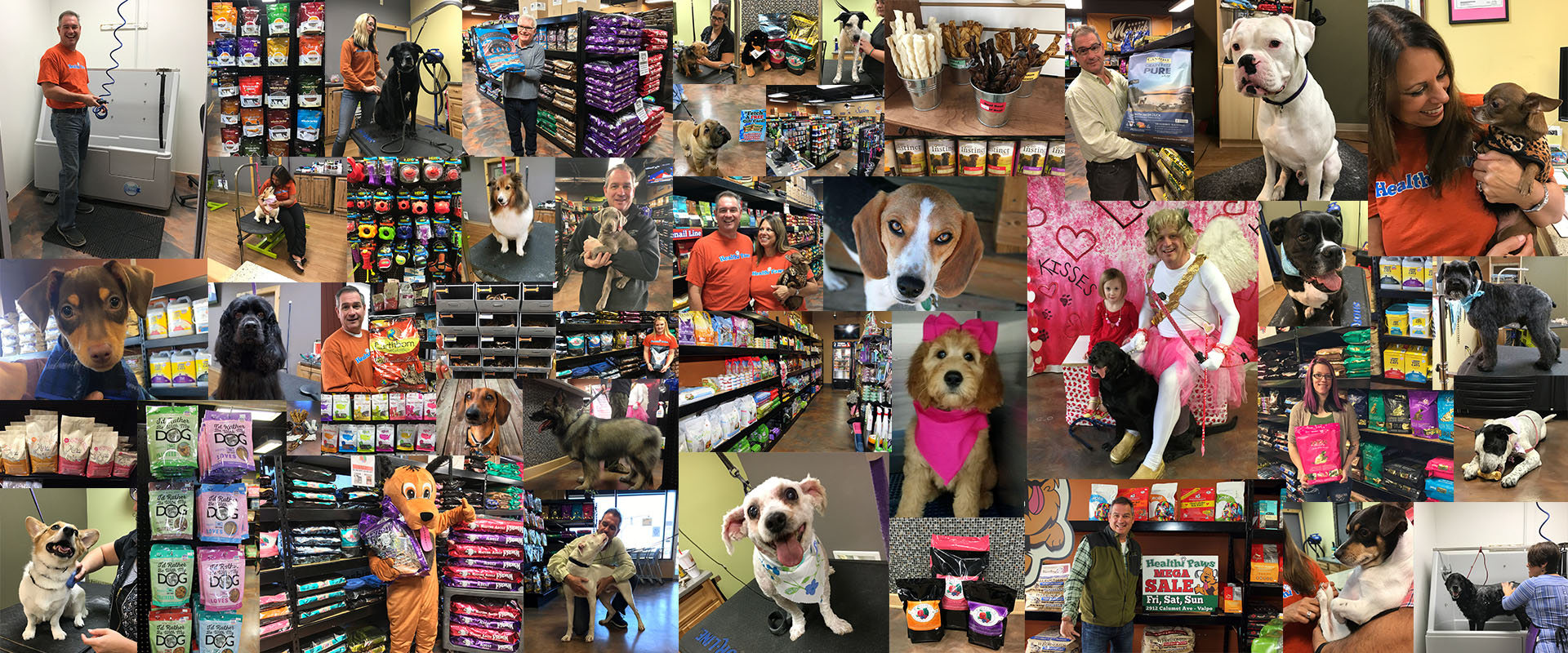 Our Mission
Consistently deliver affordable, high-quality pet food and pet products that exceeds our community's expectations.
Provide the most thorough dog grooming services in a fun and loving way.
Care for all animals while promoting overall health and wellness with regards to all aspects of responsible pet ownership.
Collaborate with community shelters and rescues.
Leon Bland
Leon is the owner/operator of the Healthi Paws store. Growing-up on a small farm, Leon learned how to properly raise and feed farm animals such as sheep, chickens, and horses. Through his experience with 4H, a youth development organization administered by the USDA, Leon gained an understanding of healthy-living with a holistic approach to dieting domestic animals.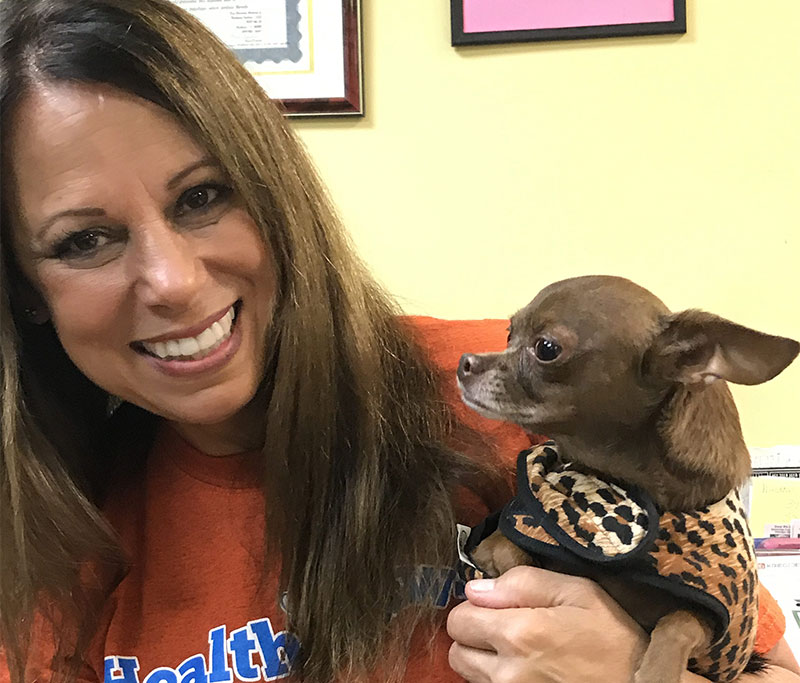 Vanessa Bland
Vanessa is the head groomer and the owner/manager of the Healthi Paws store. She earned her grooming certification from the Dog Grooming Academy of Northwest Indiana in March of 2012. She has volunteered for many philanthropic animal organizations over the past ten years adopting and rescuing animals in need.