Shop Our Frozen/Freeze-Dried/Refrigerated Dog Food Brands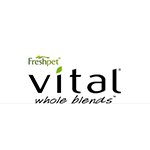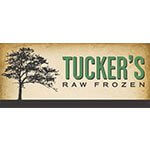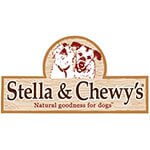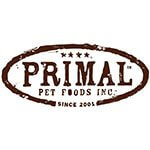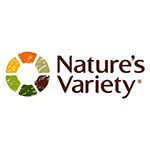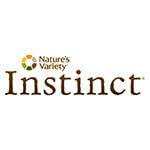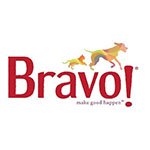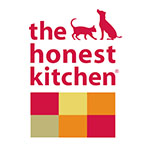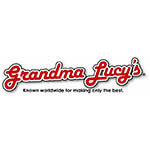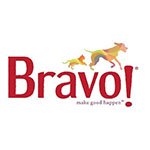 BRAVO! (frozen)
Feeding your dog a raw dinner has never been healthier or easier! Available in chub and patty varieties, Bravo Balance raw diet meets the AAFCO standard for complete and balanced nutrition for all life stages. Formulated with meat, bones, organs and garden vegetables plus essential vitamins and minerals, these recipes offer everything a dog needs for a long, healthy life.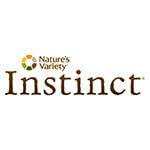 INSTINCT RAW (frozen)
Made with 95% real meat, organs and bones, 5% fruits and vegetables and other wholesome ingredients, and 0% grain or artificial ingredients. Instinct RAW ingredients are frozen at their peak and never cooked to preserve their nutritional integrity. They use ingredients closest to their natural state like real meat and non-GMO fruits and vegetables.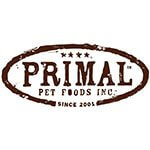 PRIMAL (frozen and freeze-dried)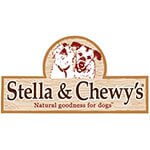 STELLA & CHEWY'S (frozen and freeze-dried)
Stella & Chewy's offers frozen raw dinners for dogs in patties and morsels. It's pure, pristine and economical raw nutrition you can feed your dog with confidence. Recipes are 95%grass-fed, cage-free, wild-caught meat, organs and bone combined with 100% organic fruits and vegetables and fortified with vitamins, minerals, probiotics and antioxidants. Meals are 100% complete and considered a balanced dinner. No grains; no gluten.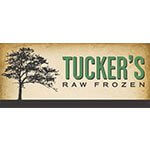 TUCKER'S (frozen)
Tucker's believes that simple carnivore diets offer maximum absorption. That is why their formulas are 95% muscle meat, organs, marrow, and bone with 5% natural pumpkin.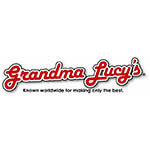 GRANDMA LUCY'S (freeze-dried)
Grandma Lucy's ingredients and philosophy have not changed since they began in 1999 and they remain committed to using only the best ingredients from specialized suppliers. Their gentle freeze-drying process removes 92% of the water contained in the ingredients, leaving a food that is lightweight, compact, and shelf-stable and preservative free. The characteristics of raw food are retained as well as the flavor.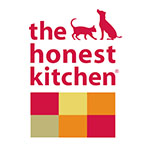 HONEST KITCHEN (freeze-dried)
The makers of this dehydrated pet food think (wo)man's best friend deserves wholesome food that's worthy of that title. They make honest meals from real, wholesome ingredients you'd find in a health food store. It's people food, made especially for pets.
Their dehydration process gently removes the moisture from their whole food ingredients, but still maintains all of the vitamins and minerals they get by using real fruits, veggies and lean meats.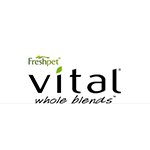 VITAL by FRESHPET (refrigerated)
Packed with vitamins and proteins, Vital meals use high-quality meats, poultry, and vegetables farmed in the United States. They lock in nutrients naturally by gently cooking at low temperatures. That means your pet gets more nutrients from ingredients we put in. Like amino acids, the basic building blocks that help dogs  grow, thrive and get the most out of life.