Shop Our Frozen/Freeze-Dried/Refrigerated Cat Food Brands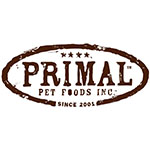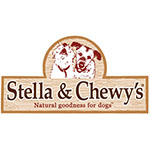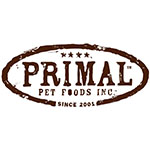 Primal (frozen & freeze-dried)
Primal Formulas offer the convenience and benefits of a well-balanced, safe and wholesome raw-food diet without having to grind, chop, measure or mix the ingredients yourself. Primal Pet Foods has taken the time to sustainably source, carefully formulate and lovingly produce a nutritious, human-edible raw diet that is easy for you to serve and delectable for pets to devour. The proof is watching them lick the bowl clean and thrive!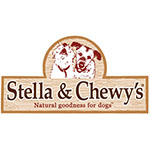 STELLA & CHEWY'S (freeze-dried)
Cats are carnivores and Stella & Chewy's believe they deserve to thrive on real, minimally processed food – the way nature intended. Their freeze-dried raw dinner morsels are the perfect and most convenient way to feed the power of raw!