Frequent Buyers Program
The Buyer's Program at Healthi Paws rewards our loyal customers and helps them save on their favorite pet food. We off several exclusive programs thanks to the relationship that our locally owned business has developed with the industry.
Signing up is easy!
Just speak with a store associate to get started. In most cases, the Buyers Programs simply request that you save the UPC code from the product.
Healthi Paws is the ONLY store in Northwest Indiana that offers the Fromm Buying Program of Buy 10 Get 1 Free.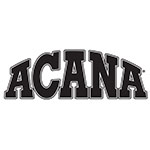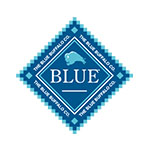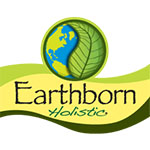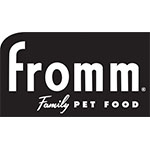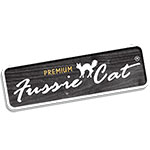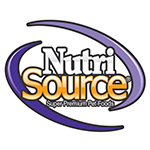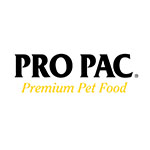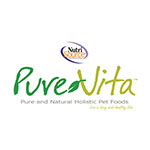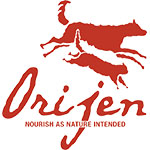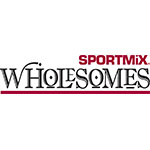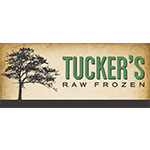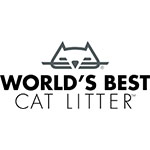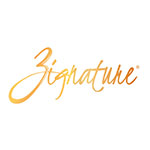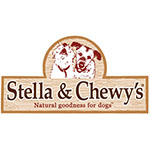 Stella & Chewy's Frozen: Buy 12 get 1 free
Stella & Chewy's Kibble: Buy 6 get 1 free